Insurance for you!
Contact Us

SCI- Insurance
Your premier independent California insurance agency dedicated to serving the coverage needs of individuals, families and businesses.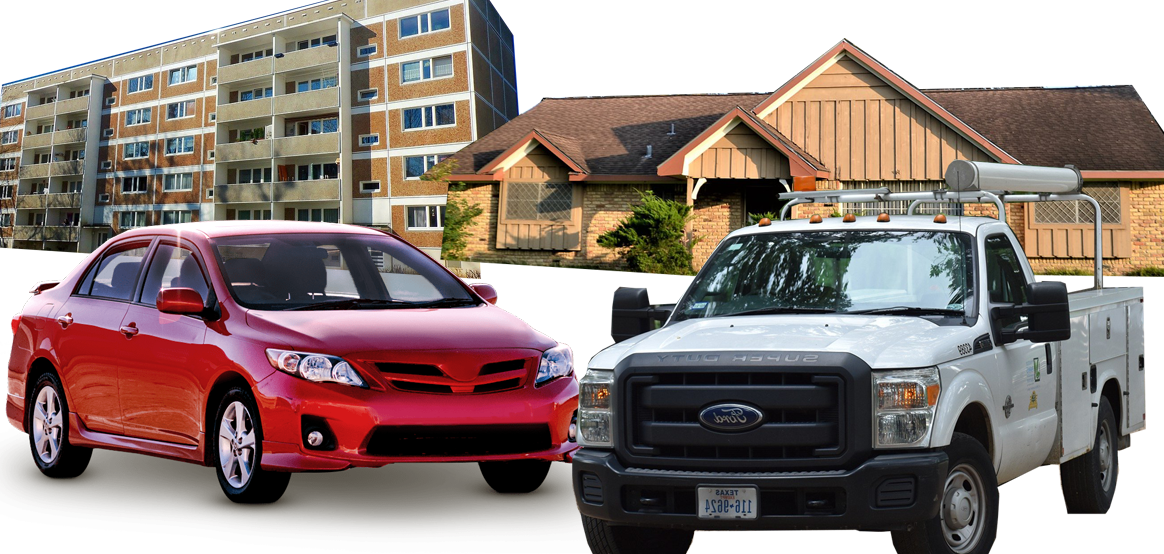 Southeast Counties Insurance
Our Mission
We will provide quality protection, superior customer service and the most competitive rates on many types of insurance coverage, including Auto, Homeowners, Commercial Auto, Business, Renters and Umbrella Insurance,  across the state of California. Our agents will always act quickly and efficiently to ensure our clients receive the quality protection they deserve. Our extensive network of providers guarantees that we can secure comprehensive coverage from quality insurance carriers.



We Provide Insurance for:
Auto Insurance
Business Insurance
Commercial Auto Insurance
Home Owners Insurance
Mechanical Breakdown Protection Insurance
Renters Insurance
Umbrella Insurance
Flood Insurance
Take advantage of driver, vehicle and family discounts.
Help protect your assets and future income.
We're here to help secure your financial future.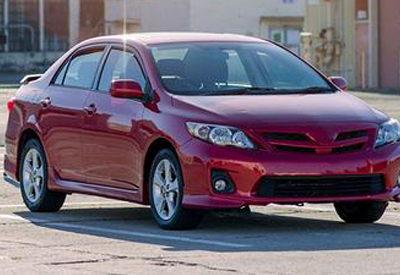 Auto
Standard Auto
Collectors
Exotic Auto
Motorcycle
ATV
Off Road
RV
Trailer
More Details
Driving on the roads these days can be hectic. Whether you live in the city or in a rural area, the traffic and roads are often challenging. Southeast Counties understands the need for motorists to have the right policy. Our professional insurance specialists work with you to make sure you are covered. We have been servicing customers in Los Angeles and all of California since 1985. To speak with an agent, please call (800) 600-9931.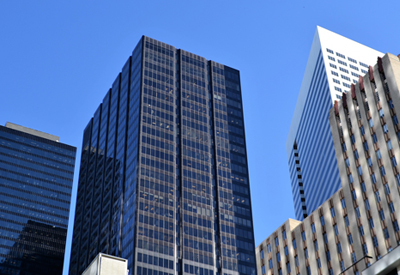 Business
Fire Legal Liability
Business Property Insurance
General Liability Insurance
Product Liability Insurance
Commercial Auto Liability
E&O
Employee Benefit Liability
BOP – Business Owner Policy
More Details
We ensure your business investment is secure by providing comprehensive protection. Our insurance coordinators are ready to assist you with your coverage needs today. Please call (800) 600-9931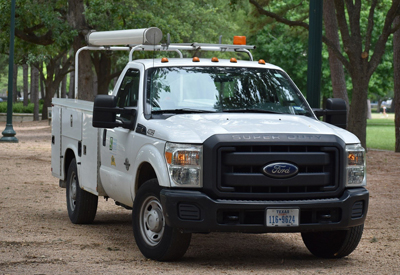 Commercial Auto
Liability
Collision
Comprehensive
Medical
Personal Injury Protection (PIP)
Uninsured – Under insured
More Details
There's nothing like having your own business. The freedom to come and go as you please and to know you are living the American dream. However, every business owner knows just how important the right commercial auto insurance policy is. Without it, the risk of loss is too great. At Southeast Counties Insurance Agency, we work together with you to make sure that you have a customized policy that adequately meets your needs.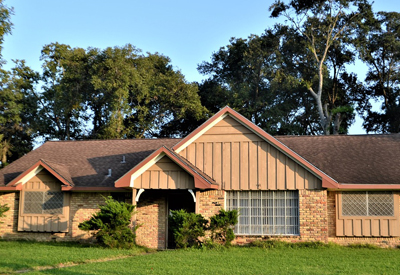 Homeowners
Homeowners Insurance
Dwelling Fire Insurance
Condo Townhouse Insurance
Renters
Earthquake
Umbrella
Mobile Home
Flood
More Details
If you own a home, you definitely need homeowner's insurance. In fact, if you owe a mortgage payment on your home, your lender will most likely make it a mandatory part of your contract. However, even if you own your home free and clear, homeowner's insurance is a necessary part of your financial portfolio in case the unforeseen happens. With the proper homeowner's insurance, you can rest safely knowing you have the coverage you need. To speak with an agent, please call (800) 600-9931.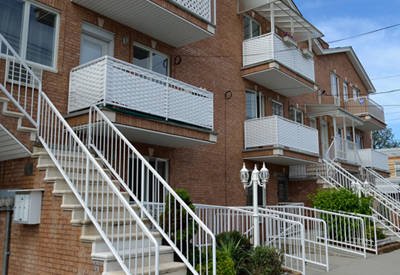 Renters
Personal Property
Additional Personal Property
Personal Liability Protection
Guest Medical Protection
Workers Comp Coverage
More Details
Whether you are renting a house, apartment, mobile home, or condo, your personal belongings are everything to you. There is no reason to be without secure policy coverage for your belongings. Please call (800) 600-9931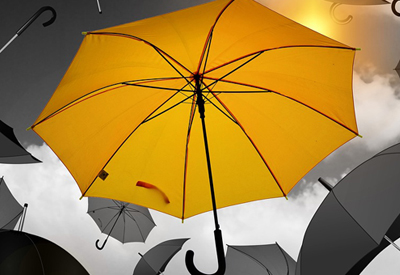 Umbrella
Bodily Injury Liability
Property Damage Liability
Owners of Rental Units
Personal Liability
More Details
Umbrella insurance refers to liability insurance that is in excess of specified other policies and also potentially primary insurance for losses not covered by the other policies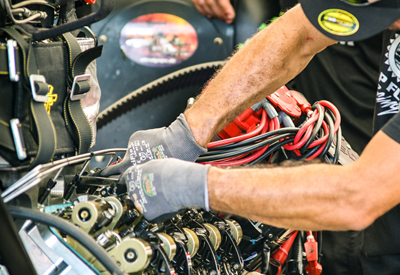 Mechanical Breakdown Protection
24 hour Roadside Assistance
Rental Vehicle Assistance
Tire Protection
Trip Interruption Coverage
Nationwide Protection
Repairs at Any License U.S. Repair Facility (So You choose)
No Claims Limit
Coverage is Transferable
More Details
Have you ever thought of what might happen if your automobile breaks down after your warranty expires? That's why you need Mechanical Breakdown Protection (MBP). Often referred to as an extended warranty Mechanical Breakdown Protection covers the cost to repair your vehicle when it breaks down. Our agency offers you a variety of plans specifically designed to fit your automobile and your budget. Our plans are available for both new and pre-owned automobiles costing hundreds less than other extended warranties. You will also receive an array of additional benefits at no additional charge to you. If your warranty is going to expire soon speak with one of our agents and insure that you are covered. Our Goals: Our agents want to make sure in every situation you and your automobile are covered. To insure this our agents will work to make sure you get Mechanical Breakdown Protection designed around your needs at a low affordable rate. Call us today at (800) 600-9931 and let us present you with a policy that fits your specific needs. We offer free insurance quotes. Additional Benefits 24-hour Roadside Assistance Rental Vehicle Assistance Tire Protection Trip Interruption Coverage Nationwide Protection Repairs at Any License U.S. Repair Facility (So You Choose) No Claims Limit Coverage is Transferable Talk to us so we can determine if you qualify for discounts such as multiple policies good driving discounts safe drivers seniors etc. Questions? Call us at (800) 600-9931.
Lowest Rates & Highest Quality Insurance
Ensures Family and Business Stability